About Ms. Christie M. Mulligan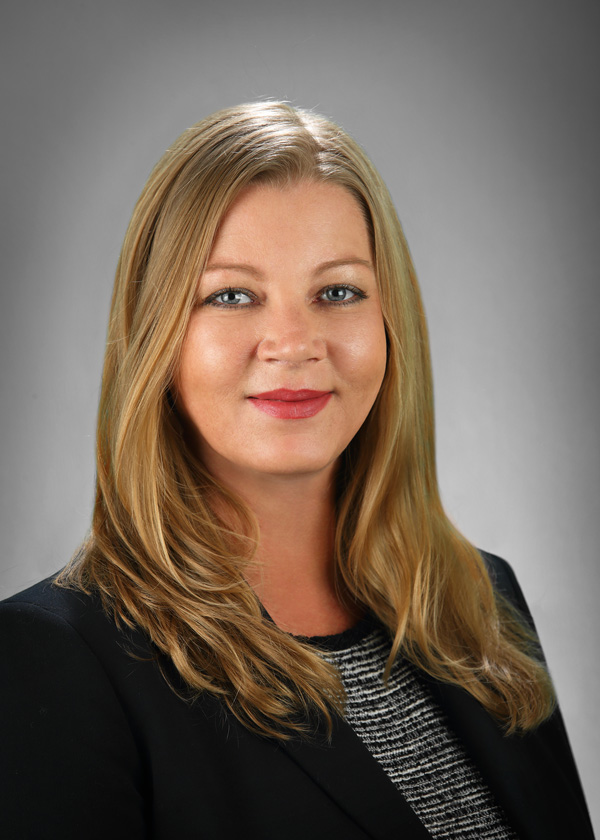 Ms. Mulligan was born and raised in Southern California and was a student athlete at Mater Dei High School. She earned a Political Science degree with an emphasis in Criminal Justice from California State University Chico. She graduated from Loyola Law School in Los Angeles, California.
Ms. Mulligan is an animal lover and a law enforcement supporter. She believes in standing up for those who cannot stand up for themselves and has an enormous amount of respect for those who selflessly put their own lives on the line to protect others.